UNIPD
University of Padua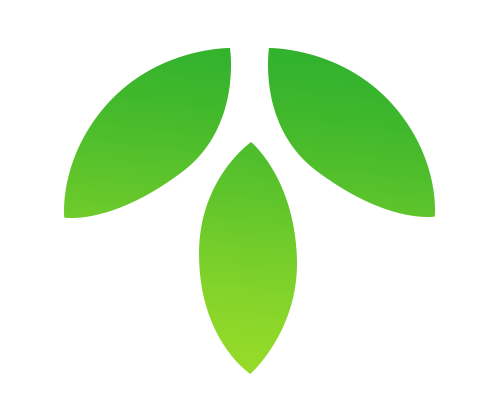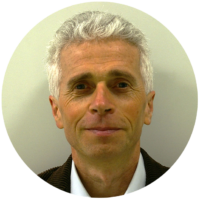 Department of Agronomy Animals Food Natural Resources and Environment
The scientific research activity regards the following topics:
1) Ecology of forest insects PI – Mechanisms of response of insects to climate, population genetics, host plant quality, population dynamics. Model species: processionary moths, spruce and web-spinning sawflies, cone and seed insects, bark beetles.
2) Biological and integrated control of forest pests PI – Assessment of damage thresholds and cost-benefit analyses of IPM in forestry.
3) Invasive species Co-I – Surveillance networks at ports of entry for invasive species of insect herbivores, with the development of automatic devices designed for quarantine species.
4) Insects harmful to humans PI – Mechanism of action and ecological significance of urticating hairs of arthropods.
5) Biodiversity and conservation of insect populations Co-I – Evaluation of ecosystem services provided by insects in natural and managed ecosystems.