UNIPA
University of Palermo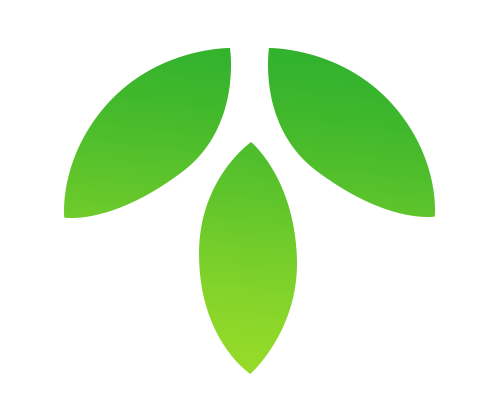 Department of Agricultural, Food and Forestry Sciences

Associate Professor of Plant Pathology at the Department of Agricultural, Food and Forestry Sciences of the University of Palermo. The research activity is focused on different aspects of plant virology such as: i) study of the factors that influence the dispersion of viruses in the different cultivation areas; ii) development of diagnostic techniques for the detection of viral agents; iii) molecular evolution of plant viruses. Member of the editorial board of several international journals, Scientific referee for MIUR and for the Ministry of Scientific Research of Portugal.
Member of the Committee of the Italian Society of Plant Pathology for the three-year period 2017-2019.
Member of the PhD Council in Biodiversity in agriculture and Forestry.
Author of over 50 scientific publications in indexed international journals.