UNINA
University of Naples Federico II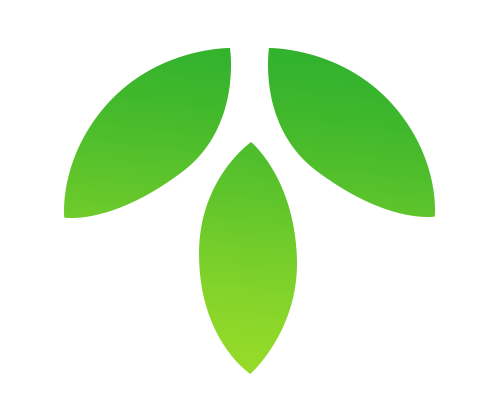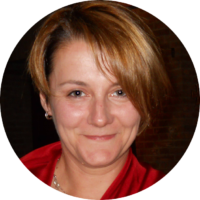 Researcher in Ecology at the Department of Pharmacy of the University Federico II of Naples. Professor of Ecology, Applied Ecology and Ecotoxicology and tutor of several thesis for Degree and Post-Degree Course. Member of the Academic Board of the PhD in Applied Biology. Professor in 2018 at the summer school "Chemistry & Environmental Sciences: Analysis, Characterization and Remediation of Contaminated Soils and Waters" organized in Clermont Ferrand-France. Reviewer and Guest editor for some international journals. Member of the Italian Society of Ecology since 1999, of the European Geosciences Union and of the Italian Society of Soil Science since 2010.
The research activity affects various aspects of the Soil Ecology in forests and in the mediterranean maquis, in agricultural and urban ecosystems with particular attention to the organic matter decomposition and soil metabolism. For research, she has used, adapted and / or developed appropriate chemical analysis (gas chromatography, spectrophotometry, atomic absorption spectrometry) and different types of biological analysis for the determination of the biomass, the microbial activity, and for the decomposition study.