UNINA
University of Naples Federico II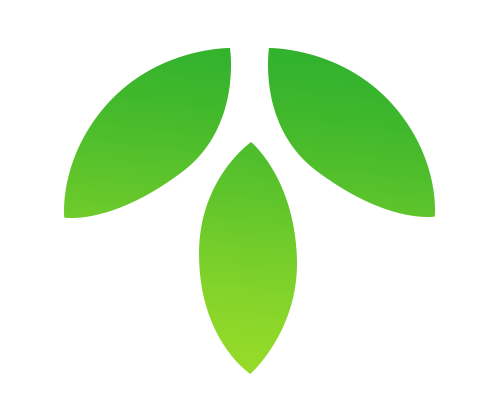 Professor of Biochemistry at the Department of Biology of the University of Napoli. She received her PhD in Biochemistry and Molecular Biology in 2001 and is currently in the teaching staff of PhD in Biotechnology.
Research activities are mainly focused on the characterization of the molecular mechanisms responsible for tolerance and response to different types of environmental stress as well as their regulation mechanisms in hyperthermophiles. The knowledge is applied to create biosensors for the monitoring of environmental pollutants or to realize bioremediation processes. Another field concerns the use of modified and native glycosyl hydrolases from hyperthermophilic microorganisms for applications in biomass recovery.
She has been principal investigator of national and international funded projects, is a member of the Italian Society of Biochemistry and Molecular Biology and is in the editorial board of International Journal of Environmental Research and Public Health.