UNINA
University of Naples Federico II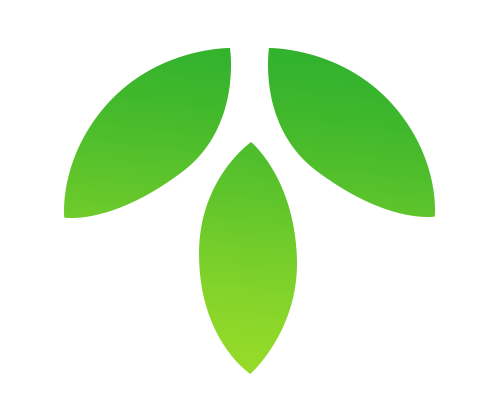 Rachele Isticato is Associate Professor of General Microbiology (BIO/19) at the Federico II University of Naples. During her PhD, she developed the first genetic system to manipulate spores of Bacillus subtilis and displayed on their surface a model antigen, receiving the best Italian PhD Thesis in Microbiology prize of 2002
Since then she has always worked on Bacillus spore structure focusing on spore biology and on the use of bacterial spores as display system. During her career, she has actively collaborated with other Italian and foreign scientists: she has received travel grants to work at The Royal Holloway University of London (Egham, UK), the Institute of Chemical and Biological Technologies (Oeiras, Portugal) and at the Harvard University (Cambridge, MA, USA).
More recently her interests have expanded on the screening and use of spore-forming bacteria as plant growth-promoting rhizobacteria or to convert agroindustrial waste biomass into several added-value products.