UNINA
University of Naples Federico II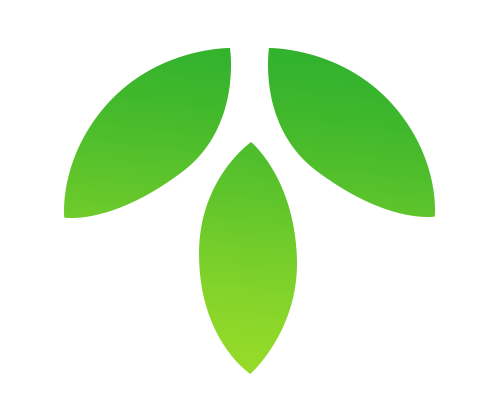 Department of Agriculture

Researcher in Plant Pathology at the Department of Agriculture Science, University of Naples Federico II. At the same University she accomplished on the academic year 2007-2008 the Specialization in Agricultural Sciences, final mark: 110/110 with distinction.
She worked as PhD student at the BTI of Cornell University, Ithaca (NY) and on the academic year 2011-2012 successfully accomplished the Degree of Doctor of Philosophy (PhD) in Agrobiology and Agrochemistry.
In 2015 she won the award "The land that gives life, from territorial safety to food safety", for a work published in the Journal of Plant Physiology. The study of the interactions that occur in the rhizosphere between plant and microorganisms during biotic and abiotic stress conditions is the core of her research interests, with a focus on the study of the composition and the role of root exudates in the rhizosphere. She is a member of the Italian Society of Plant Pathology and guest editor for Frontiers and Metabolites Journals.