UNINA
University of Naples Federico II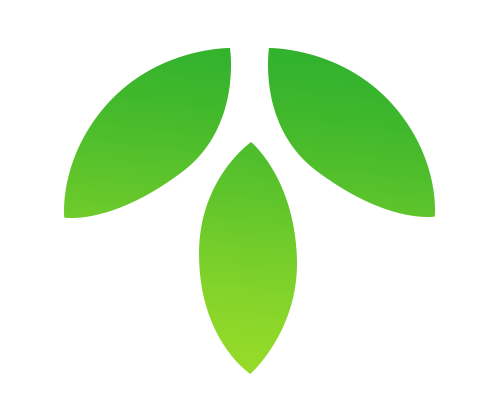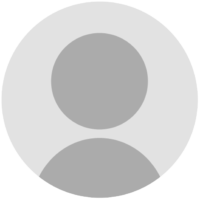 Department of Agriculture

Full Professor of Plant Pathology
Rector of the University of Naples Federico II
Director of the Department of Arboriculture, Botany and Plant Pathology, Erasmus Delegate Faculty of Agriculture, Director of the PhD in Agrobiology and Agrochemistry, President of the PhD School in Agricultural and Agri-food Sciences, President of the Degree Courses in Agricultural and Forestry Sciences and Environmental, Coordinator of the Section of Biology and Protection of Agricultural and Forestry Systems of the Department of Agriculture, President-designate of the School of Agriculture and Veterinary, elected member of the Academic Senate (representative of the Full Prof. and then Representative of the Department Directors), member of the Scientific Committee of the Quality Presidium, vicar coordinator of the Statute and Regulations Commission, elected member of the Board of Directors and vice-president of the Italian Society of Plant Pathology, President of the Italian Society of Plant Pathology (2020-present).
He is the author of multiple scientific publications and has chaired national and international events. He has patented about twenty new phytopathological biotechnologies.