UNITO
University of Turin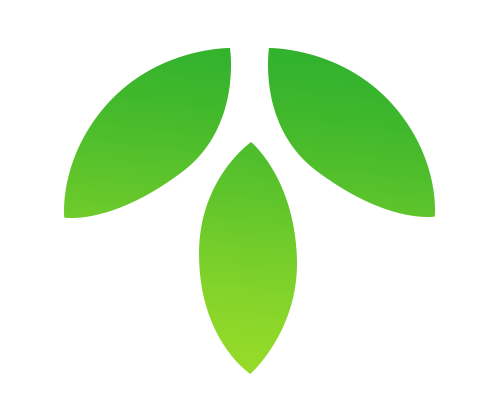 Department of Agricultural, Forestry and Food Sciences
Associate Professor of Plant Pathology at the University of Torino (Italy) since
2019. She received a PhD in Plant Pathology at the University of Bologna (Italy) in 1996, and she was Associate scientist (1997-2001) and then
Principal Scientist, Plant Pathologist and Head of the Seed Health Laboratory at the International Maize and Wheat Improvement Centre (CIMMYT), km 45
Carretera Mexico Veracruz, Texcoco, Mexico from 2001 to 2018. Main research areas are detection of plant and seedborne pathogens,
epidemiology of bacterial and fungal plant diseases; integrated pest management with special attention to cereals and horticulture crops;
germplasm screening of wheat and maize for resistance to fungal and viral seedborne pathogens; food safety.