UNINA
University of Naples Federico II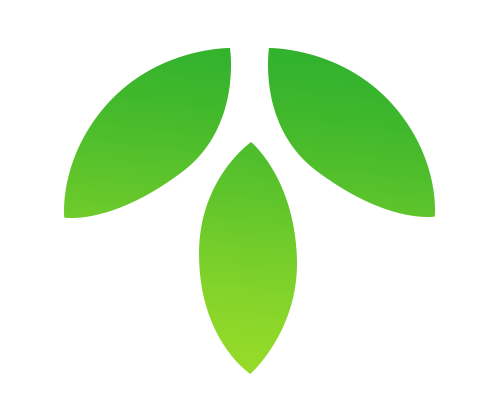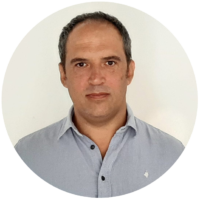 Giovanni Scopece is an Associate Professor of Plant Biology (Bio/01) teaching Plant Biology and Pollination Ecology at the University of Naples Federico II. The study of mutualistic and antagonistic plant insect interactions is at the core of his research interests.
In 2007 he received a PhD in Plant Biology at the University of Calabria. He then carried out his Post-Doctoral activity in different institution participating to National (PRIN) and International Scientific Projects (InvaVol). He was PI in the project STAR (90K Euro) aiming at elucidating the genetic basis of plant adaptations to pollinators. He has different ongoing international collaborations and spent periods as scientific guest at University of Zurich (Switzerland), University of Fribourg (Switzerland), University of Western Australia and University of Campinas (Brazil).
He is member of the European Society of Evolutionary Biology (ESEB) and of the Italian Society of Botany (SBI) and serves as associate editor for Plant Biology and for BORNh. In 2019 has earned the Italian National scientific habilitation for Full Professor (sector 05/A1 Botany).