UNINA
University of Naples Federico II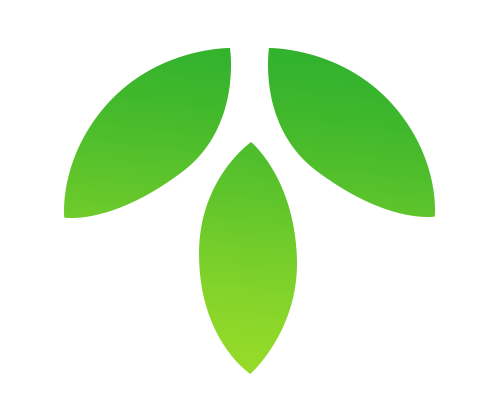 Department of Chemical Sciences

Aggregate Professor in Analytical Chemistry at the University of Naples Federico II. Bachelor in Chemistry (1990), Ph.D in Chemistry (1994), associate researcher (1994) at the Faculty of Science of the University of Naples Federico II. Visiting fellow (2004) at the "MetProt Laboratory of Metallo Protein Research" at Gorlaeus Laboratoria, directed by Prof. W.G. Canters, University of Leiden (NL).
Research activity mainly focused on analytical chemistry applied to environmental, biological and material fields and on electrochemistry of microbial fuel cells (MFC).
Head of ACE Lab – Analytical Chemistry for the Environment Laboratory.
Responsible of several research and consultancy projects with important brands and public institutions.
Participant or proponent of some national research projects (PRIN, PON).
External evaluator of research projects (PRIN, FIRB Giovani) and peer reviewer (Int. J. Env. Health, J. Dairy Sci., Bioelectrochemistry, Electrophoresis, Electronic J. of Biotechnology, Env. Poll., Food Anal. Meth.).
Over 120 papers published in a wide range of international chemistry journals, book chapters and proceedings. h index 18; citations 1161.