UNINA
University of Naples Federico II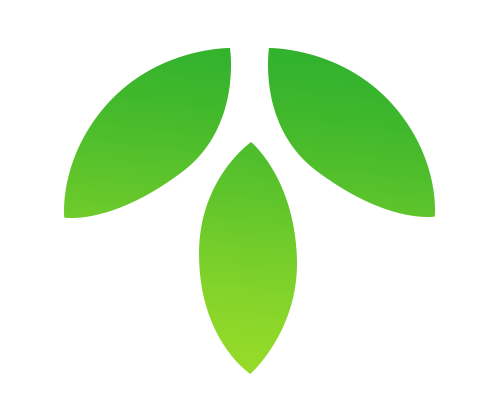 Department of Chemical Sciences

1996: Degree in Chemistry (Physical Chemistry) at the University of Naples.
1997-2001: Ph.D. in 'Chemical Sciences' at the University of Naples (6 months at the Texas Christian University).
2001: 6-months Specialization Scholarship abroad, at the Imperial College of London and CNRS of Molecular Biology in Strasbourg.
2002: Research Associate of Physical Chemistry at the University of Naples.
5 brief mobility Programmes of the University of Naples: 2005 AECOM, Yeshiva University of New York; 2008 University of Twente, Holland; 2011 University of Edinburgh; 2014 TUB of Berlin. 2017 National University of Ireland.
2010: Associate Professor of Physical Chemistry.
2013: Scientific Qualification as full professor of Physical Chemistry.
Author of 111 publications (average impact factor 4.0) and of 47 protein crystal structures.
Editorial Board Member of Crystals (IF 2,404)
Guest Editor of Nanomaterials, (IF. 4,434), Special Issue "Raman Spectroscopy of Nanomaterials for Applications in Photonics".